Weve partnered with Chope to make you a winner for your next meal at BISTRO BURGER! Scan the QR code to win one of three dishes: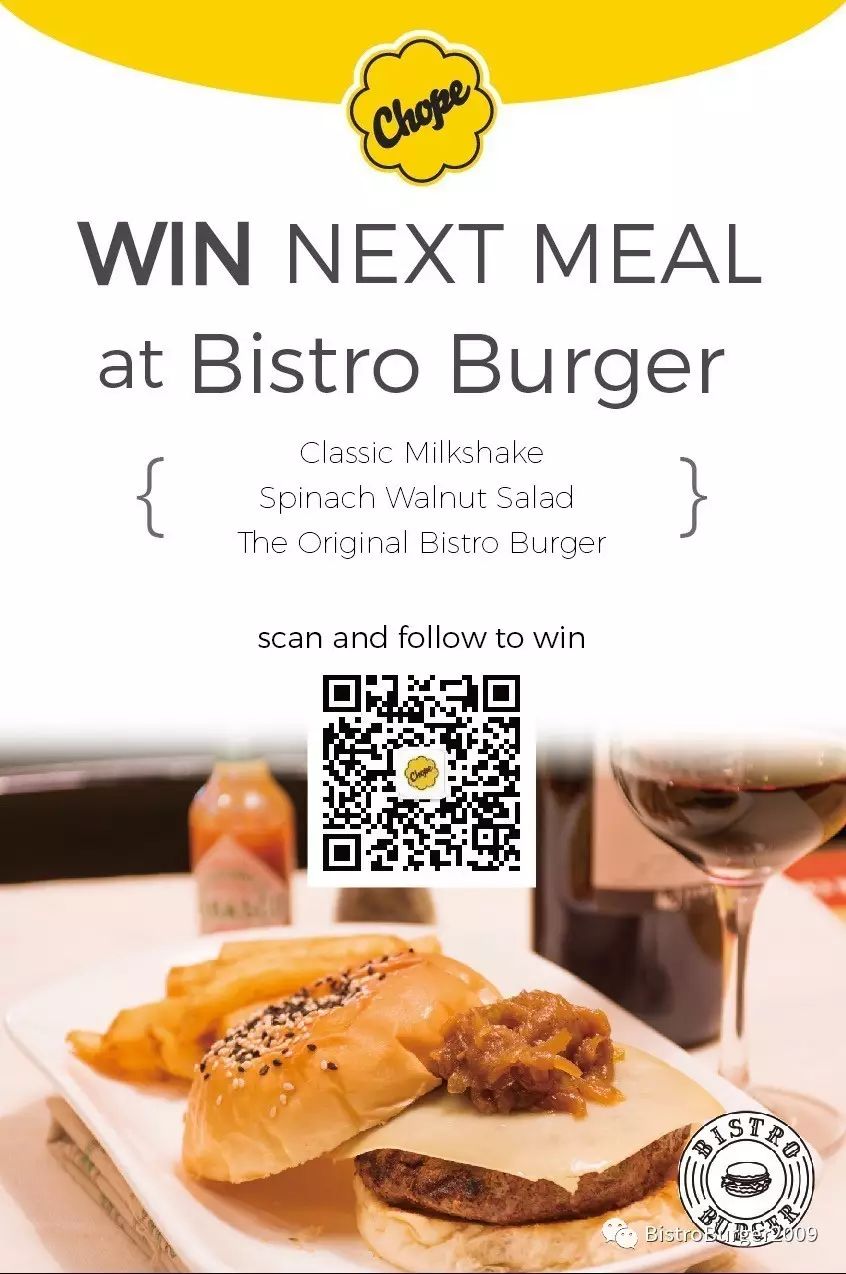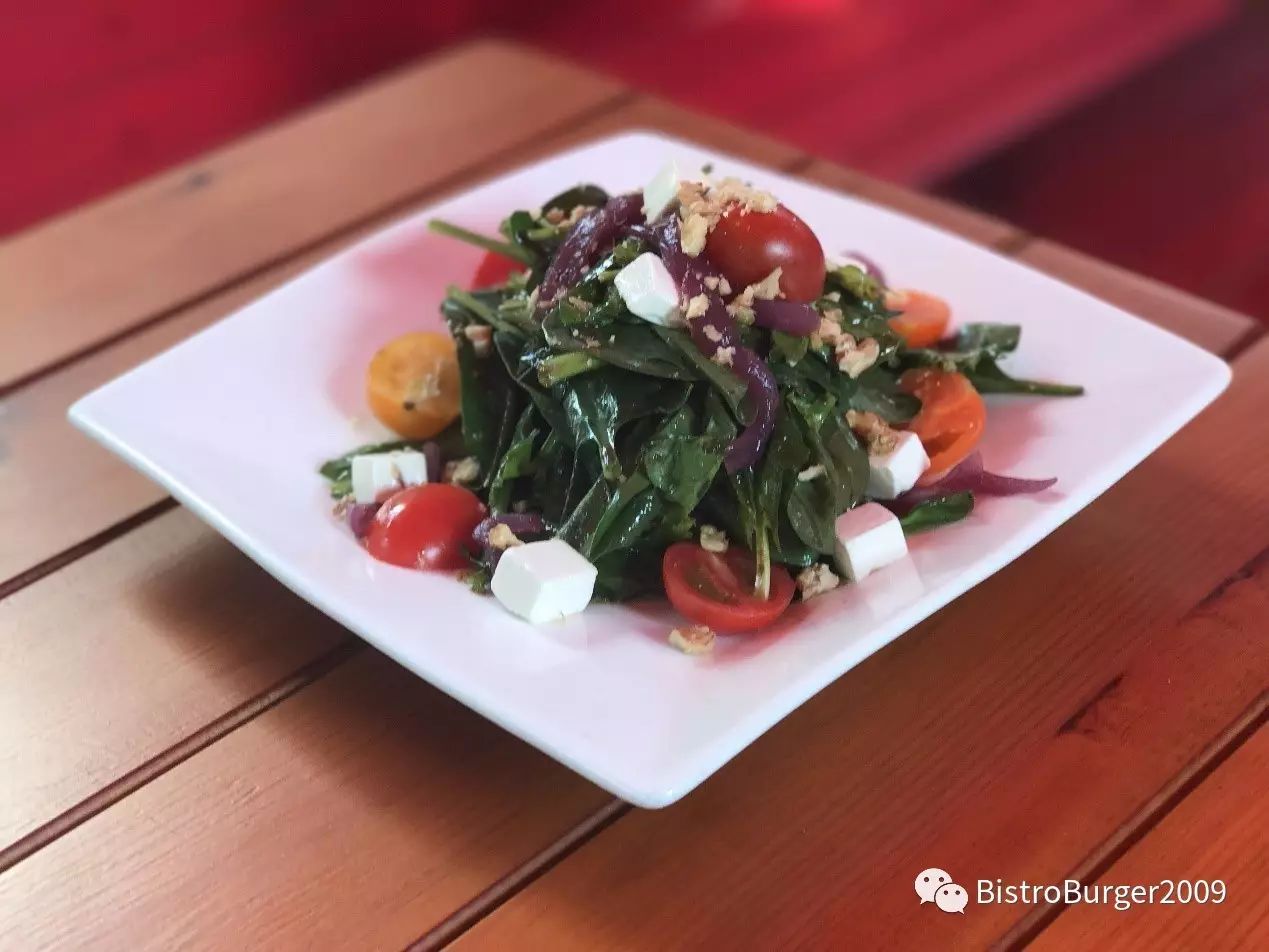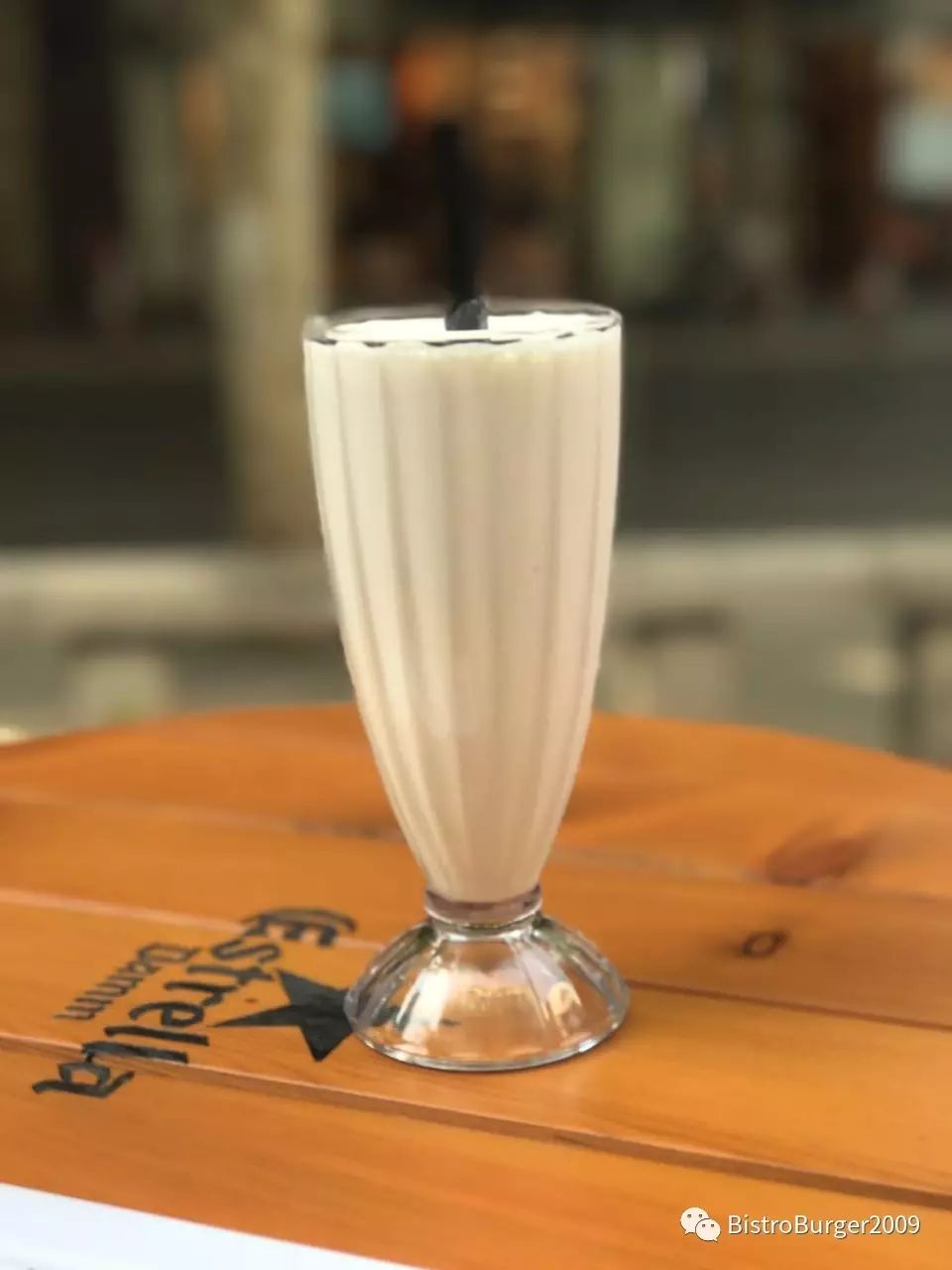 Do you Love burgers ? Love American food? Love winning stuff? We've got the perfect contest for you! Enter to win your next meal at Bistro Burger to be on the house! Click the WIN button at the bottom of Chope WeChat account to find out more details.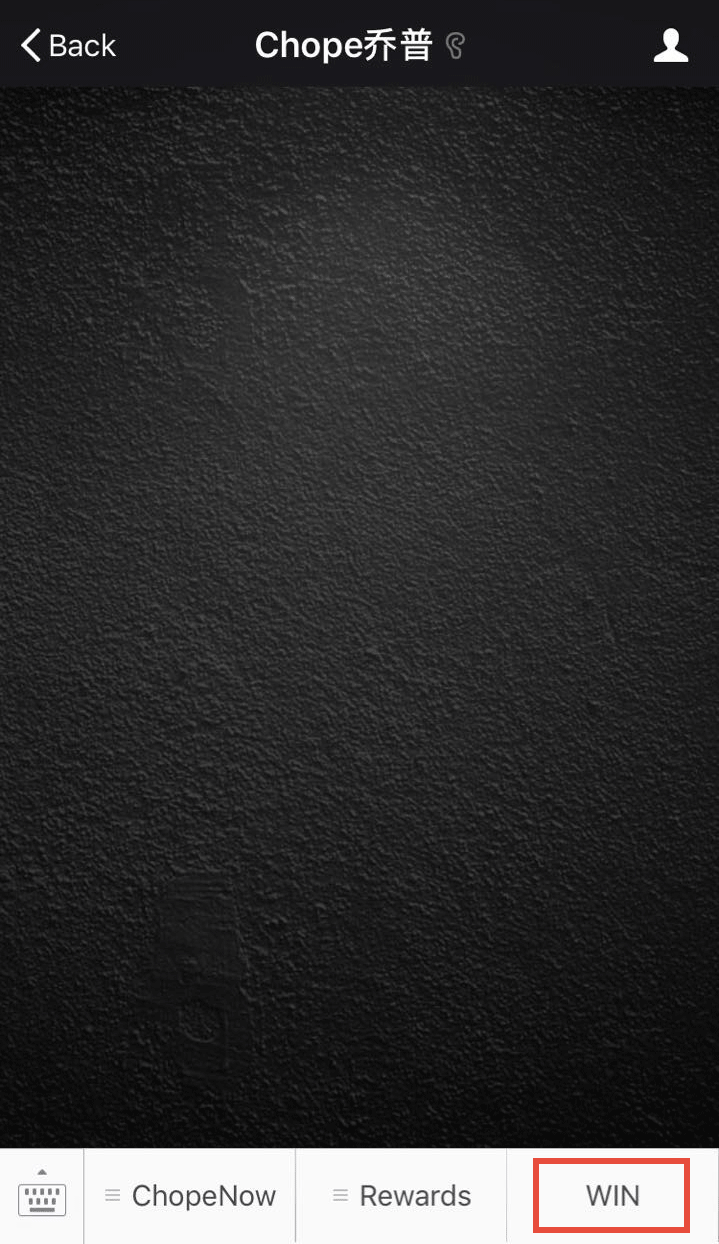 Psst... Theres even a 300RMB voucher floating around if youre feeling lucky.
Valid only at BISTRO BURGER . Terms and conditions apply. Please read the rules carefully. Offer ends July 15th , 2017.
Established onOctober 2009. A Casual and Friendly Restaurant focusing on serving ourcustomers 100% Australian Beef Patties flavored with our special spices anduniquely topped variety of fresh ingredients. Our Milkshakes are made with NewZealand Ice Cream and imported natural ingredients.

店成立于2009年10月,一家休闲友好的餐厅专注为客人提供100%新鲜澳洲牛肉饼,再加上独特的香料。奶昔是由来自新西兰纯天然的冰激淋制作而成。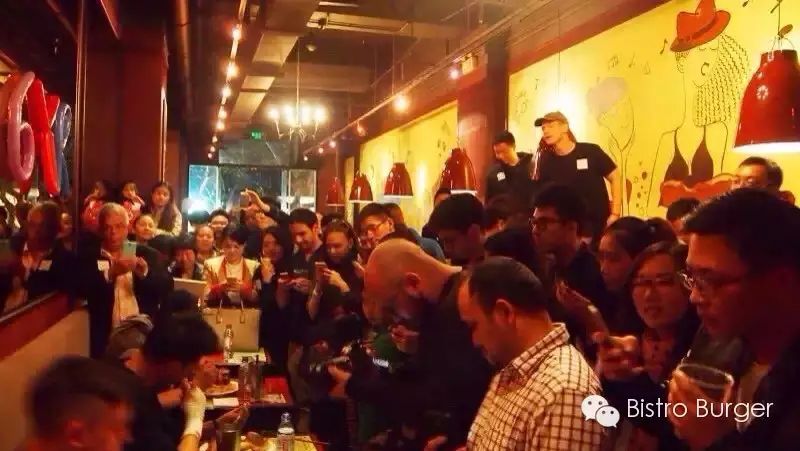 Bistro Burger

A Mansion,1/F 291 Fumin Lu
Opposite To NO.704 ChangLe Lu
Tel:021-61701315